We offer everything you need
At Captiva we see ourselves as a true extension of your business, because when you achieve your objective, we achieve ours.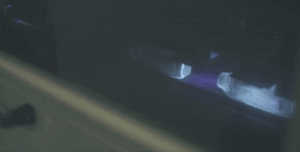 Printing
Our company provides a convenient and customizable direct printing service for our square or milkman shaped bottles. We eliminate the need for separate labeling by directly printing onto the bottles.
Should you require design assistance, our dedicated team of professionals is available to provide suggestions and support. Our direct printing service has a minimum quantity requirement of one case per SKU/Design, and a lead time of approximately one week is necessary, subject to order size.
We take pride in delivering a streamlined and efficient service, tailored to meet the unique needs of our clients. Please do not hesitate to contact us for more information.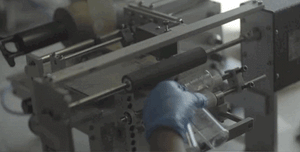 Labeling
We offer a comprehensive turnkey labeling solution to our valued clients. Our state-of-the-art facility is equipped to apply labels to bottles ranging in size from 1oz to 16oz.
We understand that our clients have unique labeling needs, and we are happy to accommodate both pre-supplied labels and assist in recommending reliable labeling companies for your project. Our extensive network of label suppliers includes those that specialize in both large and small runs.
Our expertise extends to the application of pressure-sensitive wrap-around labels for our round bottles. We provide invaluable assistance in determining the optimal labeling dimensions, positioning, and pricing to ensure that our clients receive the best labeling solution tailored to their specific needs.
We take pride in providing a seamless and hassle-free labeling service, allowing our clients to focus on other aspects of their business. For further information about our labeling services, please contact us.
Choose A Bottle
We'll Do The Printing And Labeling!